This service provides a peer review of records only, without a physical examination of the injured party. The physician/provider chosen is typically the same specialty type as the treating physician/provider and is located in the same state as the injured party.
Peer Reviews offer an expert opinion related to care and treatment. Our clients are encouraged to submit a listing of questions for the Peer Reviewer to address. You may request that all treatment or specified treatment be addressed, such as use of medications or ongoing use of physical therapy.
The Peer Reviewer will review all medical records and comment on past medical and surgical history, relatedness of symptoms to injury, causality, progress toward recovery, and provide you with recommendations for further care, if required.
Following are the specialty providers available for Peer Review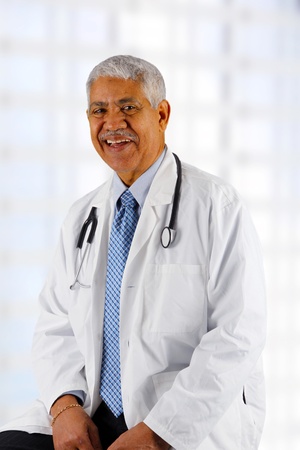 Orthopedic Surgery

Neurology

Neurosurgery

Internal Medicine

Infectious Disease

General Surgery
Plastic Reconstructive Surgery

Physical Medicine & Rehab

Psychiatry

Psychology

Physical/Occupational Therapist
Ophthalmology

Chiropractor

Dentist

Oral Surgery

Many other specialties